Cant believe its Christmas Soon
19 November 2020 | Rocky and Roxy
Well its been ages since we wrote ...!! there never seems to be time to do anything even though through this lockdown so many people have time on their hands we certainly have not ..!
We have been working on lots of things - our new Cremation Ashes Urns which are just delightful and took a long time to put on the site ..! You can also add a nice Silver Chain to them and wear around your neck too - they are really special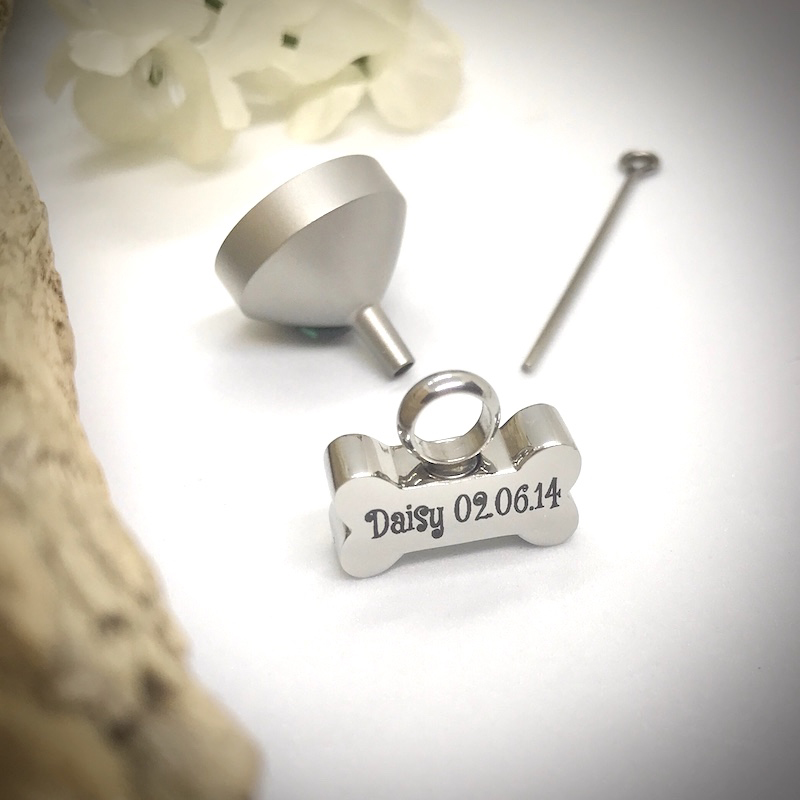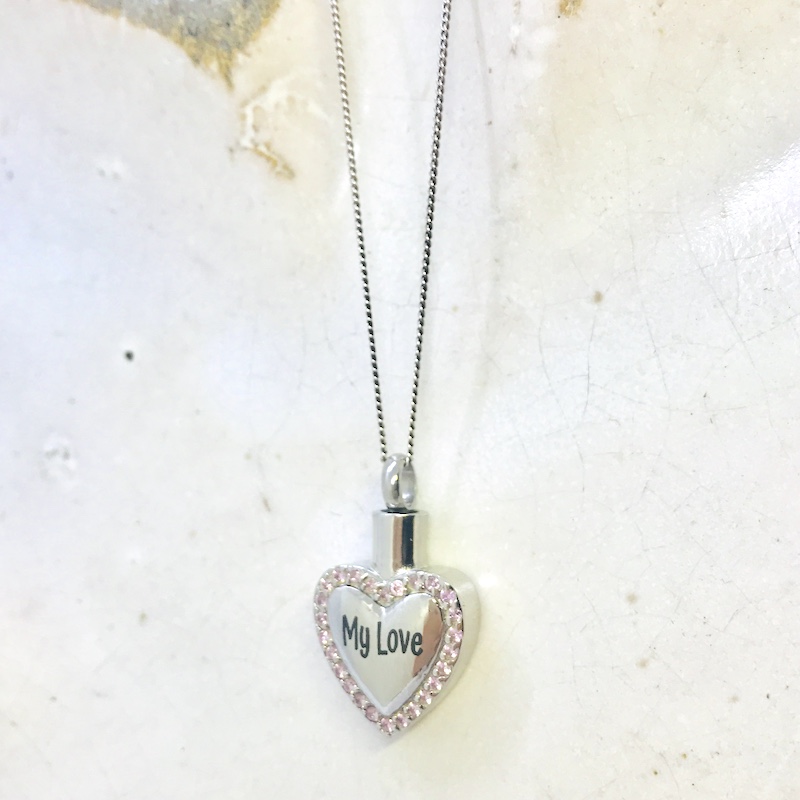 We have also of course made some lovely Christmas Plaques, Baubles and presents for friends and family to match their drinking habits !! We are still tweaking and changing things as usual ...!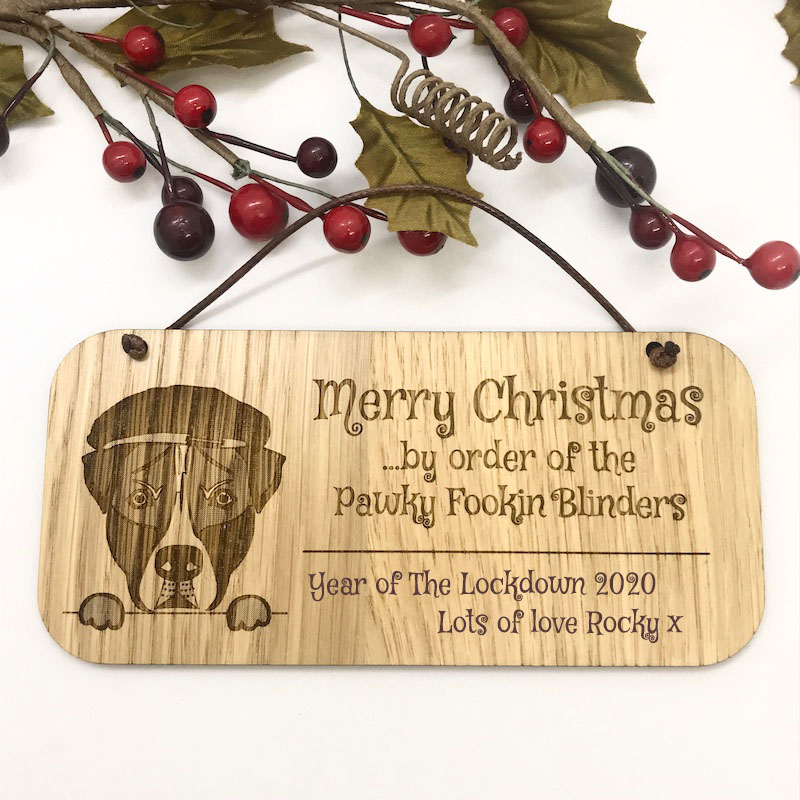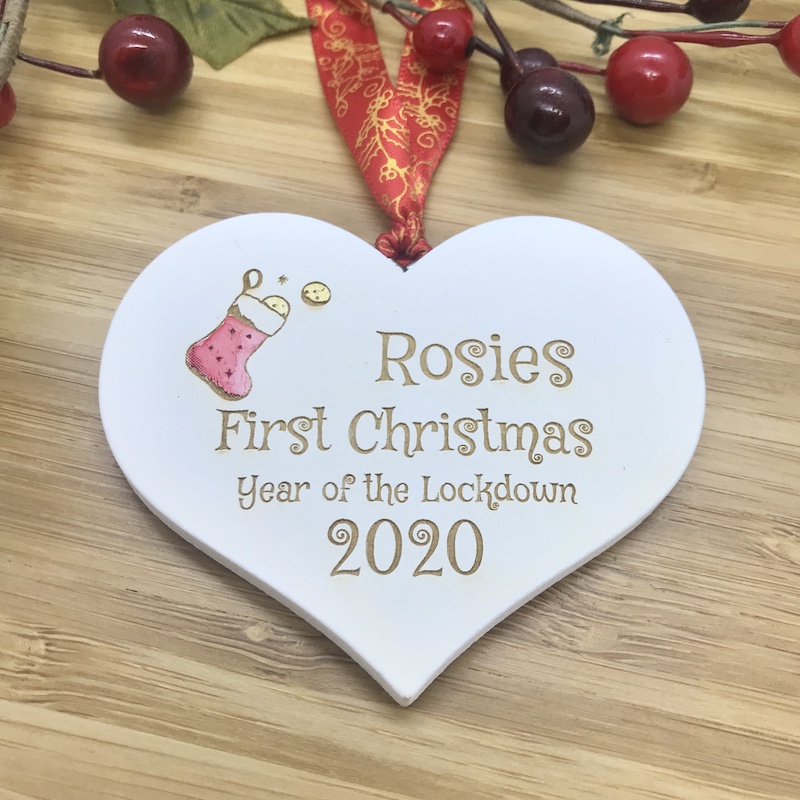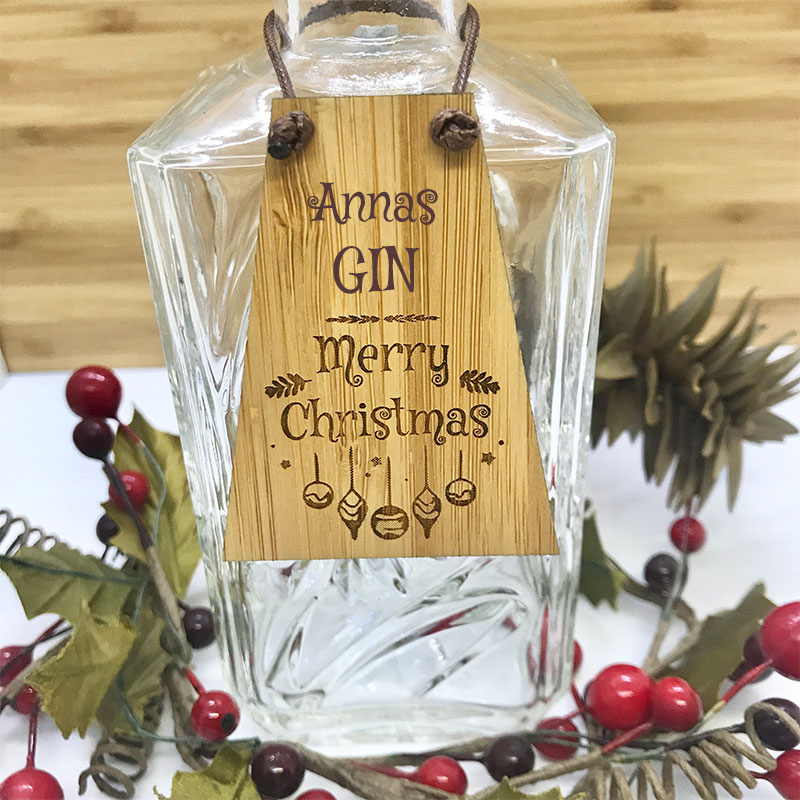 We did have a Facebook and instagram shop but it had too many variations of the products on it so we slimmed it down and finally this week we are fairly happy with it ..!! Its much easier to find products and purchase straight from the Social Media sites now so lets keep our fingers and paws crossed our Christmas sales will boom.
Our next challenge will be marketing and promoting our website as we have neglected that part this year as there have been lots of tasks to do regarding product development...! One of the things we were hoping to have ready now were our British "Made in Birmingham" Pet ID Tags, unfortunately the manufacturers in the jewellery quarter have not yet finished them but as soon as they are ready we will let you know !!
Stay safe everyone - Hands - Face - Space ..!!
Bye for now - we will blog again soon ...!!!!