Life in Lockdown
20 April 2020 | Rocky and Roxy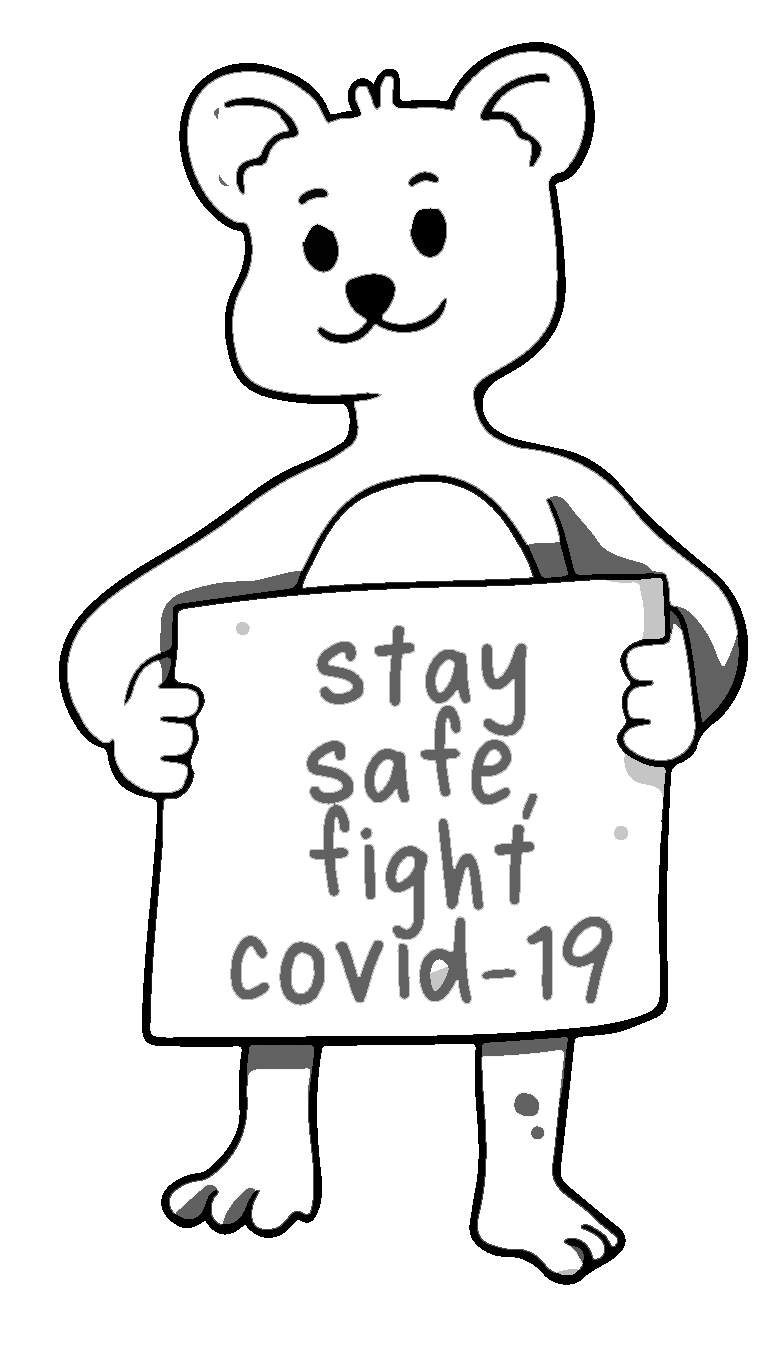 Well we are a bit rubbish at updating our Blog but we told our Human to try and post as often as she could ....!!
We have been loving the quieter pace of life and she is at home with us anyway quite a lot but the last few weeks all the time !! we love love love it !!!
We have been expanding our range of Keepsakes which is very lovely and we have had lots of orders so have been very busy of late - another reason Donna said she doesn't have time to blog - but we try our best even if its just short and sweet like today ...!
I hope that all of you are safe and well and have been keeping to the guidelines to make us all safe - we don't know about this Covid-19 thing that came from a Bat apparently as we cannot get it - but she told us that many people have been sick and lots have lost their lives, we just wanted to say how sorry we are for anyone who has lost a loved one as we know what that is like and it is a sad time for everyone.

Wishing you all safe times and big shout out to KEY WORKERS ..!! Especially the NHS and Care workers xxxx
#staysafe