New Plaques
22 May 2020 | Rocky and Roxy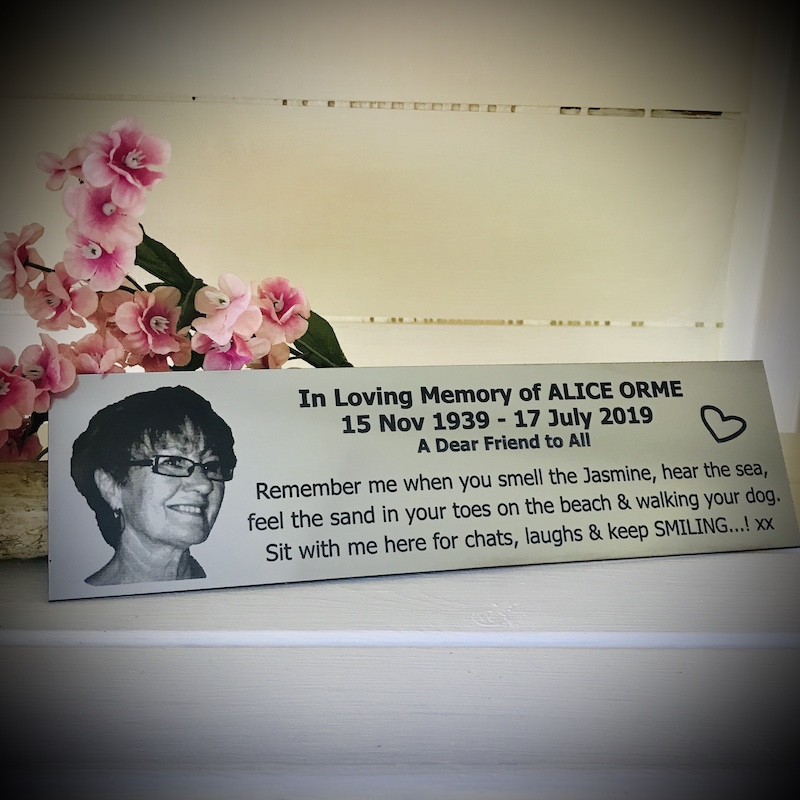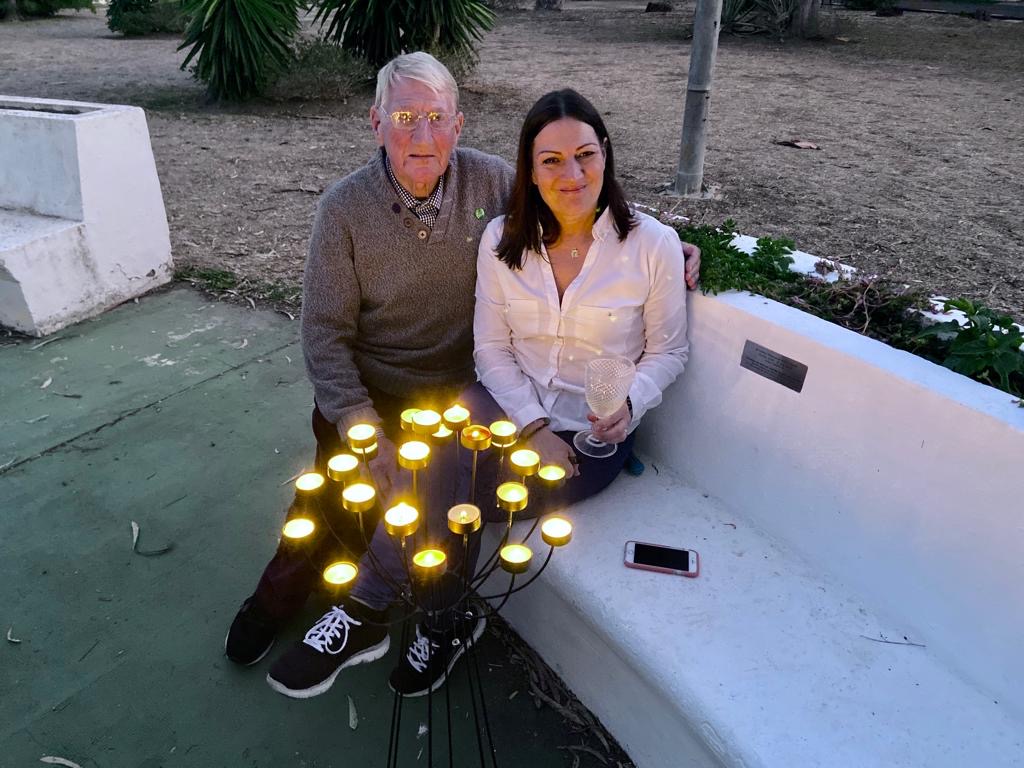 We finally got round to putting our plaques on the website - we are super excited as they are FANTASTIC !! We did this one is to replace the smaller one that's on her bench in Spain that is dedicated to our Grand-dog-ma Alice we love it - we need to send it over for her friends to put on the bench by the Church in Benamara xx
Weather-proof and protected from UV damage - ideal for outdoors or indoors !!
We can make any size or design as we custom cut to anything you would like.
Its also possible to have an image etched onto the plaques that we have been working on for a while to get them looking correct !! We are very pleased with the results ..!
So all enjoy the sunshine and the bank holiday weekend ..!